Pharmacist-Led Clinic
Personalised Healthcare at Your Fingertips
Our pharmacy-led clinic provides individualised, all-inclusive healthcare services with an emphasis on illness treatment and prevention. Our pharmacists are well-versed in a variety of clinical procedures, including health evaluations, screenings, immunisations, and drug management. By closely collaborating with patients and other healthcare professionals to develop tailored treatment programmes, we want to enhance the health outcomes and quality of life for our patients. You may obtain high-quality care without the burden of scheduling several appointments at our practical and accessible clinic, which serves as a one-stop shop for all your healthcare requirements. Count on our pharmacists to assist you in maintaining the greatest health possible.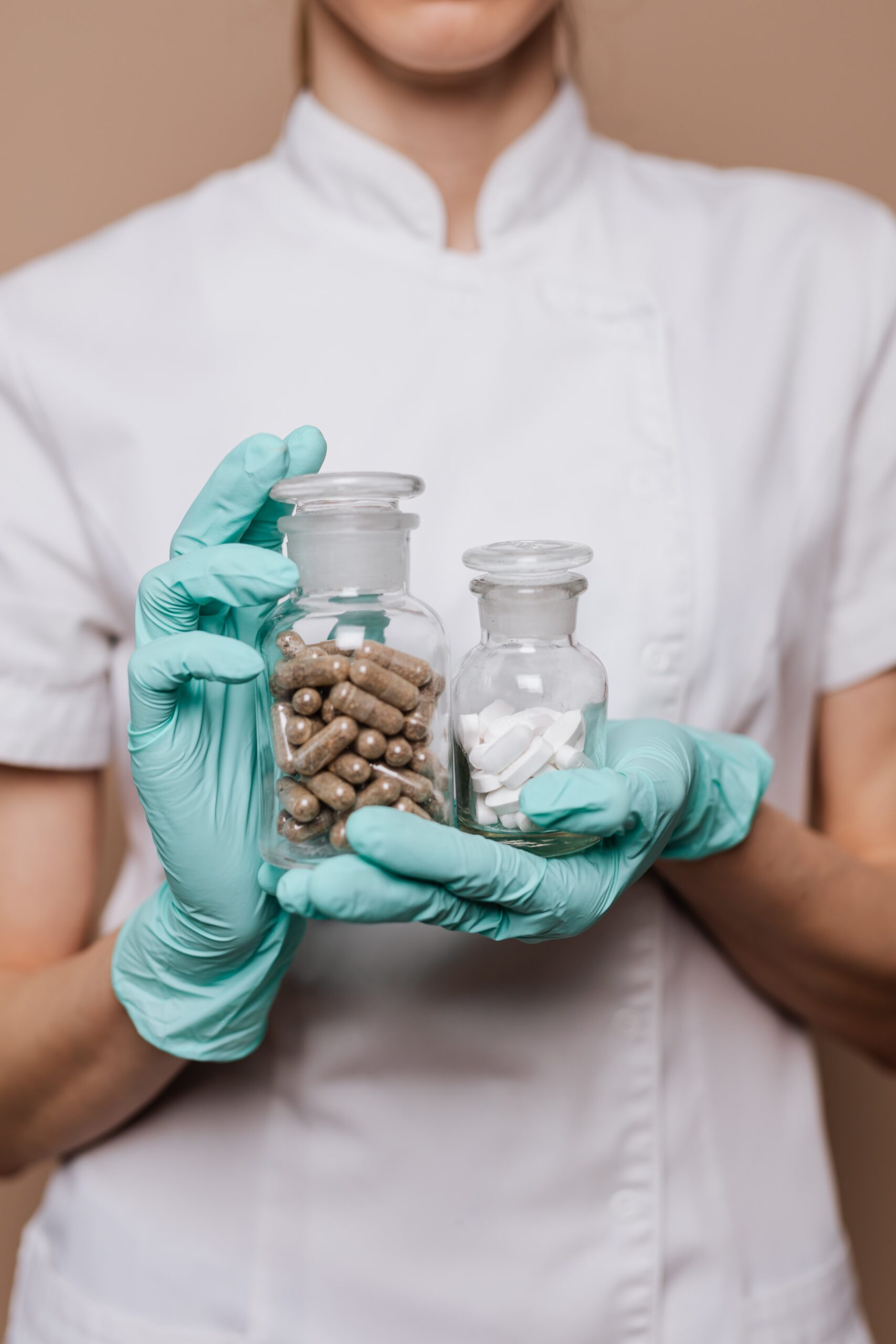 What We Do
Managed Heathcare Services
Since its establishment, Solihull Clinics has prioritized providing top-quality health services to its patients, keeping the community as its top priority.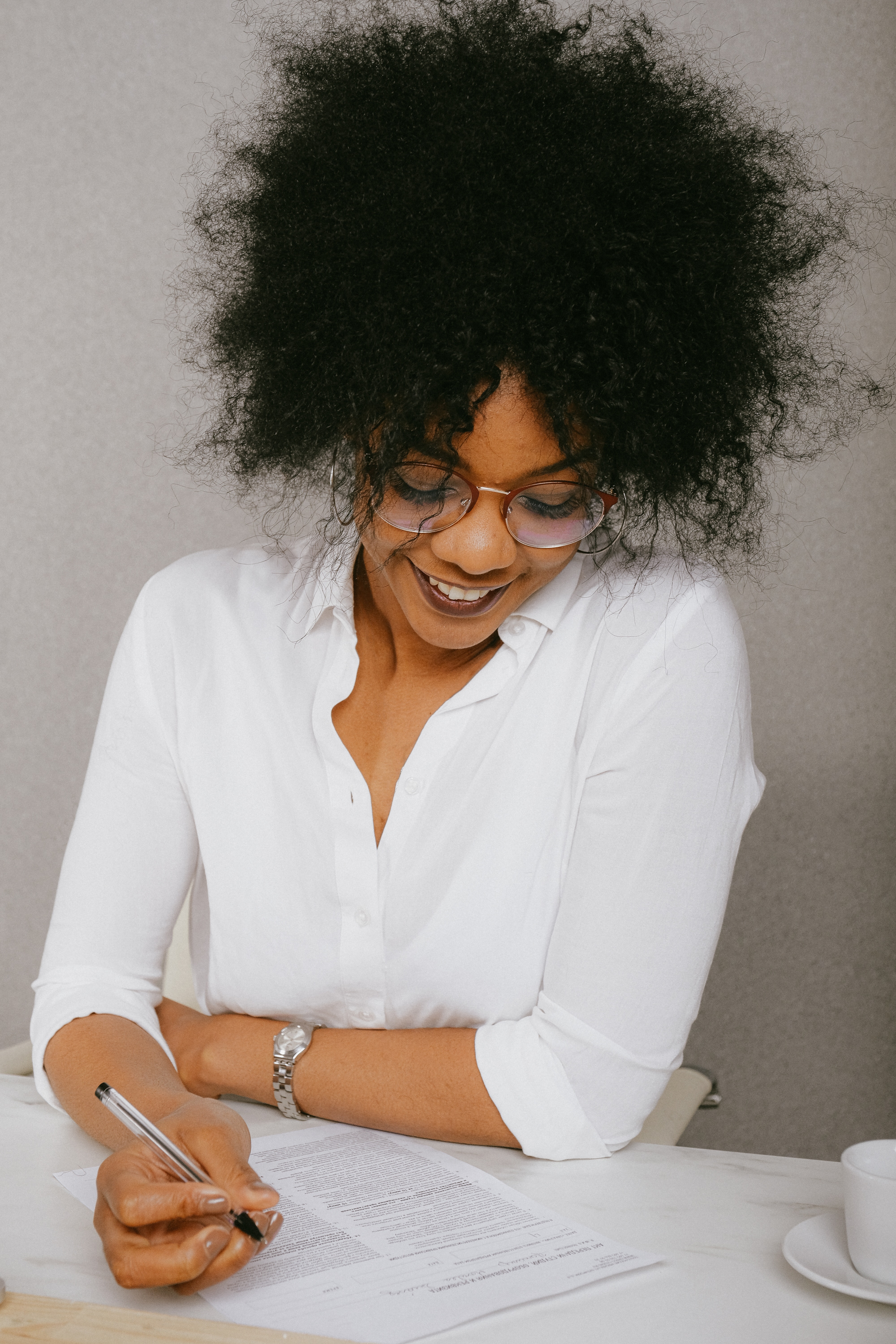 I was able to change my appointment on the same day. Very easy to book and get my vaccine. Thank you